San Nevada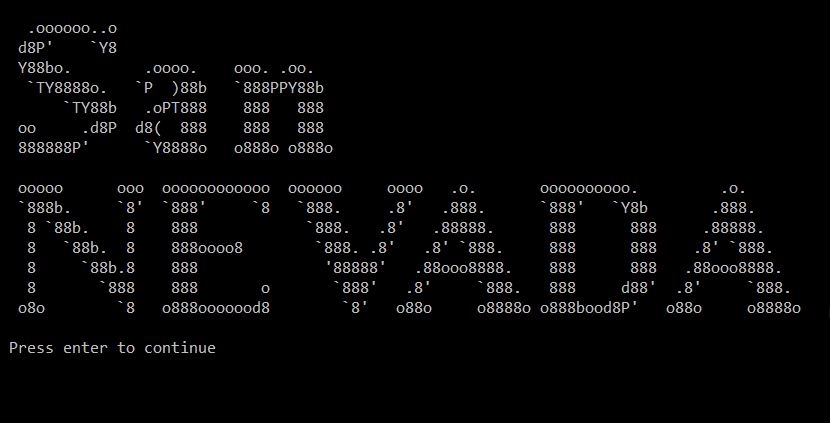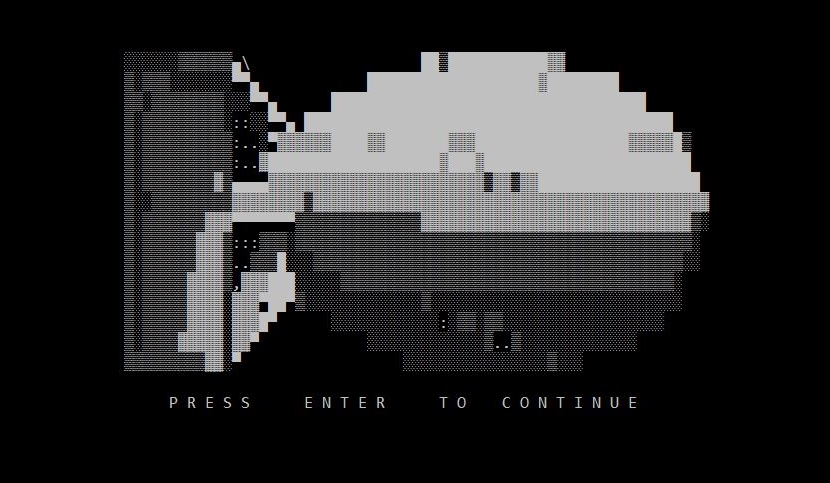 San Nevada, a short text based adventure game that includes ASCII art and amazing description. If you encounter any bugs or problems, please leave a comment down below as a suggestion for future updates.
Install instructions
You need python (preferably versions 3 and up) to be able to run and play this game.
After you have installed python on your computer, to start the game, click on the executable file named San Nevada.exe.
For more information, please read the README file contained.
*Anti virus software may report/detect a false positive. The game is virus free.